Thick film fluorine resin coating
During recent years of speeding up, fluorine resin rolls have traditionally been used as 'guide roll', 'draining liquid roll' and 'conveying roll' in the process of acid and alkali solution processing before and after the process line of functional films or metallic foil and so on. 'Conductive fluorine resin roll' using conductive fluorine resin paint is also available depending on the intended use.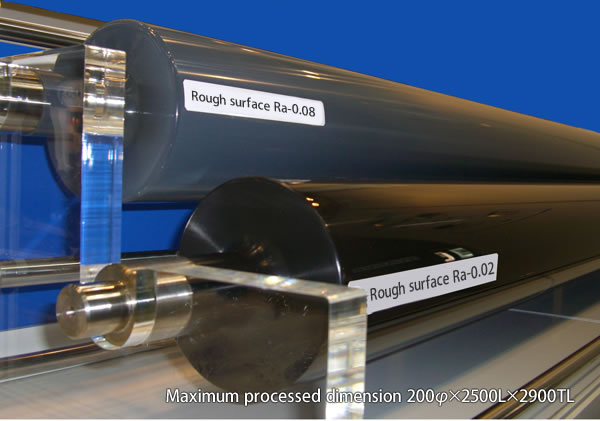 Features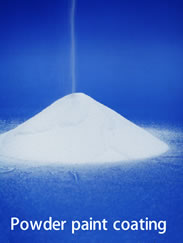 Excellent chemical resistance
Nonconventional long life with base material processing
Thick film forming by powder paint coating
Mirror finish on the roll surface is possible depending on the intended use.
Example
Application: manufacturing line for copper foil, acid wash and cleansing line