Roll for immersion tank P.P Roll
This is a composite conveying roll using a general-purpose P.P pipe, and maximizing the features of P.P roll, (1) chemical resistance, (2) weather resistance, (3) excellent mechanical strength, and (4) excellent electrical insulating properties.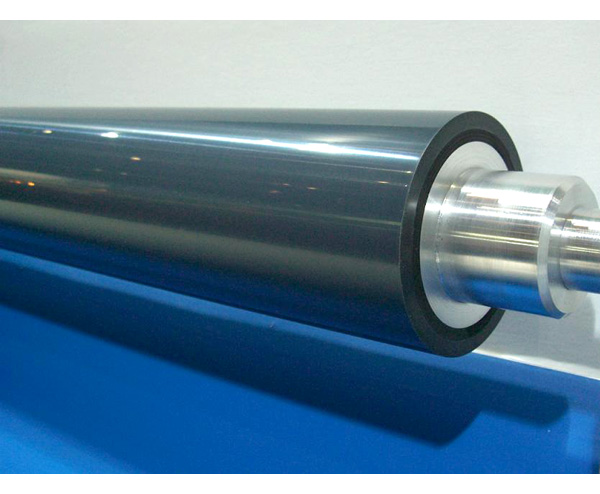 Features
Usable of excellent features that P.P rolls have.
Compositing is possible using traditional rolls.
The surface of a P.P roll has been polished, and mirror finish is possible.
Compared to other rolls for immersion tanks, this roll is capable for longer use, and reducing chemical contamination and manufacturing cost.
Cost reduction is possible for replacing only a P.P roll when recovering and changing.
Waste materials when recovering and changing a P.P roll is environment-responsive, and less burned residues.
(Note)
This will be manufactured in accordance with a general pipe size because of using general-purpose P.P pipes.
Example
Film manufacturing, cleaning, electrolytic line